===========================================
 m   a   s   o   n   m   c   .   c   o   m
===========================================


Strange Vegetable, 2013.
Click here for another.
↓ Enter ↓
I am a software engineer, author, musician, indie gamer, indie gamemaker, Indiana Jones wannabe... I am a lot of things.
You can find me on the following:
If you want to purchase my games and apps, go to
Cuttlefish Industries
.
(press kits and stuff are over there as well). This is my personal site.
▼ ▼ ▼ Keep scrolling down for more fun stuff.

Fun stuff I've made with friends, or alone.


I've written a couple books on video game programming. They're mostly out of date nowadays - the APIs have changed SO MUCH! - but the concepts are solid!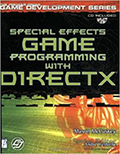 ░▒▓ Special Effects Game Programming With DirectX
Teaches you how to create some of the most interesting special effects. Learn how to code 3D water, cartoon renderings, lens flares, image warping and feedback, fire and explosions, and many other effects.
[ More ]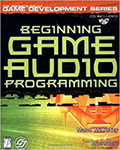 ░▒▓ Game Audio Programming
Teaches you everything you need to make your games sound as good as they look.
[ More ]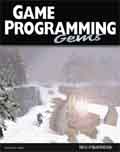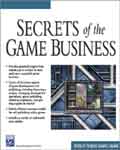 ░▒▓ Various Articles
These have aged a little better, since they're more about theory and best practices. I used to write for gamedev.net, so you can find more of my stuff there.
[ More ]

░▒▓ Telegon Oscillator - Magnificient Desolation
I make electronic music under the name Telegon Oscillator. Magnificient Desolation is my first album! It's instrumental synthy goodness, and 99% non-verbal... perfect for coding!
You can listen to it by tapping the image over there, or you can click through to: [
Spotify
][
BandCamp
]
I gots me a fancy camera (mirrorless DSLR, yo!) and some lenses and I lug the whole mess around to different cities and photograph things. My camera and I have an agreement: I pay for its airline ticket, and it takes amazing pictures. Life in the modern age, man. The backgrounds on this site come from my travels. One of these days I'll post them all in one of those cool albums that show where everything was taken, but for now just
click here to randomly grab the next one
.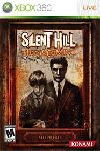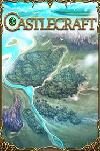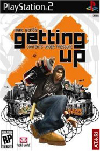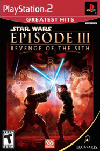 People once paid me to make games (WHAAAAT!), mostly for consoles and PC but with the odd iOS one thrown in too. Here's some of the titles I helped to make:
°

HomeFront

(

2011

,

Xbox 360, PS3, PC

)
°

Silent Hill: Homecoming

(

2008

,

Xbox 360, PS3, PC

)
°

CastleCraft

(

2011

,

iOS

)
°

Marc Ecko's Getting Up

(

2006

,

PS2, Xbox, PC

)
°

Star Wars Episode III: Revenge of the Sith

(

2005

,

PS2, Xbox

)
I mostly did AI Programming, Tools Programming, and general gameplay stuff like cameras (ugh!) and UI.
And just for fun, here's some crazy old stuff - mostly projects I did when I was a kid. Cause DOS.